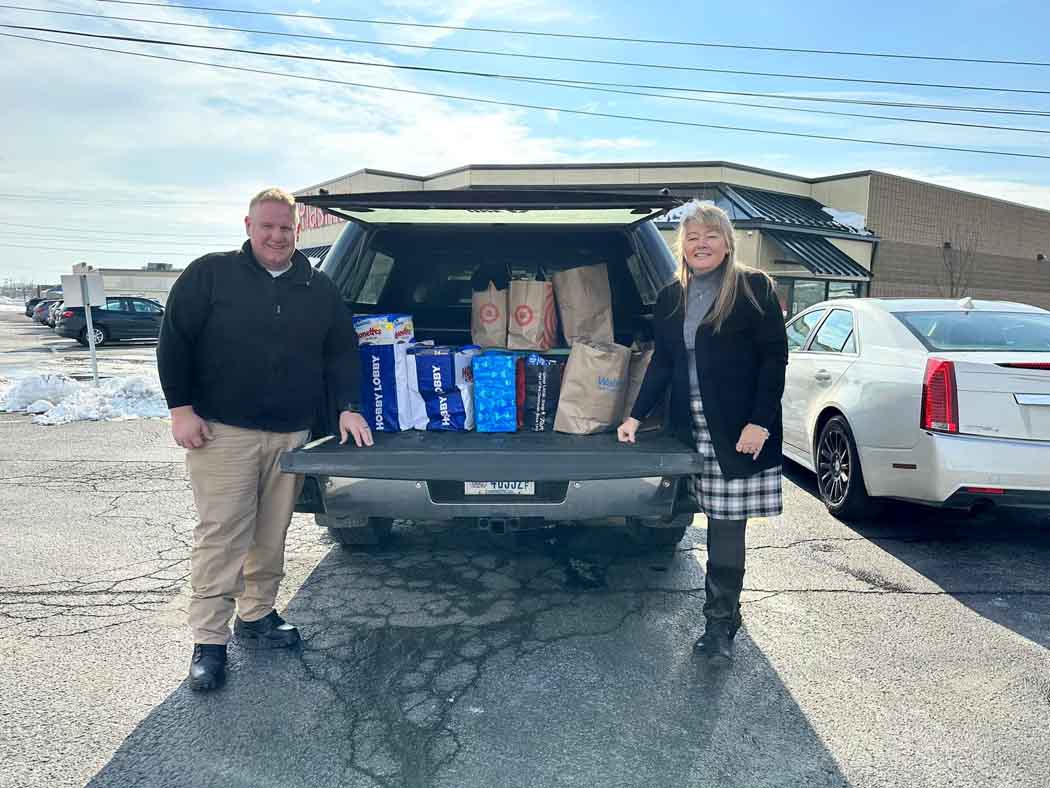 Thanksgiving 2022
The team members at Auto Collision & Glass pulled together to collect much needed items for the North Tonawanda Senior Center this Thanksgiving season.
Co-Owner, Juanita Greenawalt-Slobe and our Sales and Marketing Manager, Joe Lavey packaged up the items and Joe delivered the items to the center. They were very surprised and thankful for the thoughtful donation. This donation will help many seniors in need for both food and personal items.
Happy Thanksgiving!!