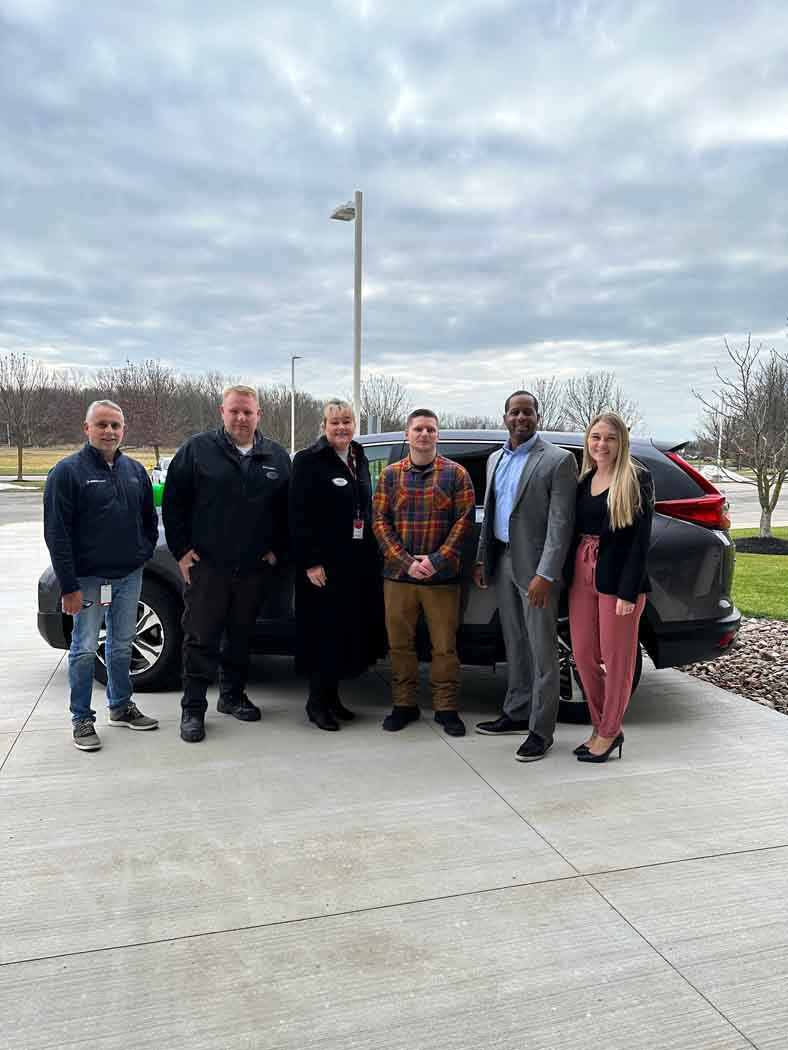 November 29, 2022
On Tuesday, November 29 (Giving Tuesday), the Auto Collision & Glass family was able to once again partner up with the NABC Recycled Rides and GEICO to give away another vehicle to a deserving veteran. This is the second vehicle we were able to give away this month.
We support our veterans and we are thankful that we can participate in an event as special as this one. Auto Collision & Glass had the car gone over mechanically as well as body work done. Our technicians donated their time to repairing the vehicle and our ownership provided all the materials. This vehicle was given to the recipient at no cost to them.
We would like to thank the National Auto Body Council and Geico for including us once again for this special event!
We would also like to thank the recipient for their service to our country!