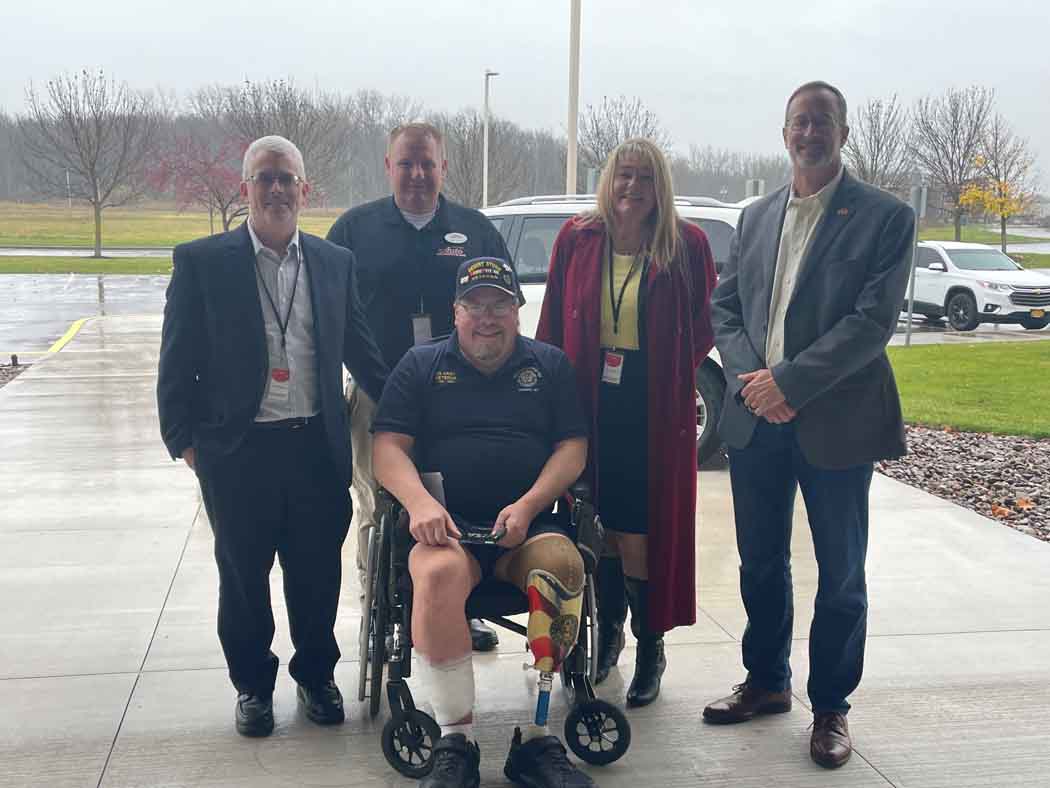 November 11, 2022
Auto Collision & Glass was proud to partner up with Geico Insurance and the National Auto Body Council's Recycled Rides Event held on Veteran's Day.
Recycled Rides works with insurance companies and collision shops to donated much needed vehicles for our veterans. We were very humbled to be asked to participate in this event. Geico was able to donate this Nissan Pathfinder. They sent it to us where we went over the vehicle. We did body and paint work to make this vehicle look good as new. Our technicians donated their time to work on the vehicle and our owners donated all the parts and paint making this a 100% donated vehicle by us and Geico. There was no cost to the recipient.
Thank you to all involved for allowing us this honor and privilege to give back to a veteran who sacrificed so much for us and our country.
Remember, we are the home of the free because of the brave.
Happy Veteran's Day to all of our hero's who have served and continue to serve!