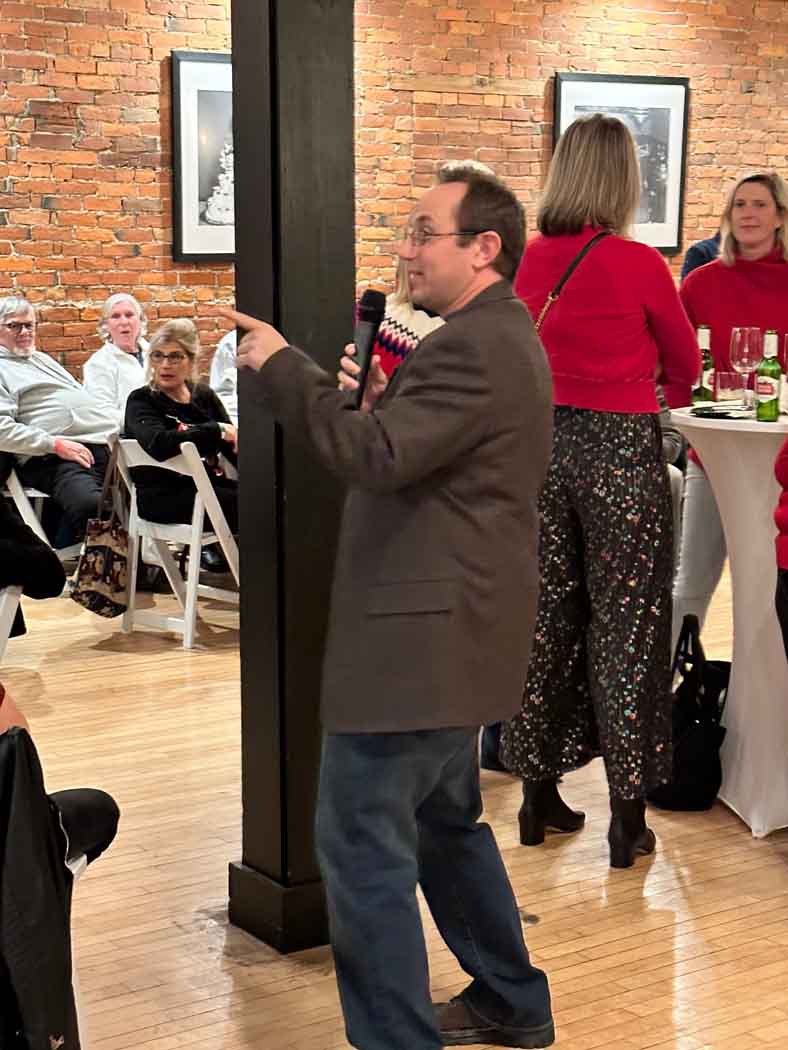 December 1, 2022
On Thursday, December 1st, Auto Collison & Glass was happy to be able to help sponsor a fun event. We partnered up with the Chamber of Commerce to help bring in actor Ian Petrella who played Randy Parker in " A Christmas Story" and "A Christmas Story Christmas" to host their annual Holiday Mixer which of course was themed, "A Christmas Story'. Mr. Petrella did a Q&A, signed free autographs and took pictures with the people who attended. We also had another special guest. The firefighters from the Chippawa Volunteer Fire Association attended the event and they brought the original fire truck from "A Christmas Story" that rescued Flick from the flagpole. Guests were able to take pictures sitting in the truck.
Mr. Petrella stopped by our corporate location to say hi and to meet our employees at that location. It was an exciting day and we were happy to be a part of it.
Check out the new movie, "A Christmas Story Christmas" streaming on HBO Max.