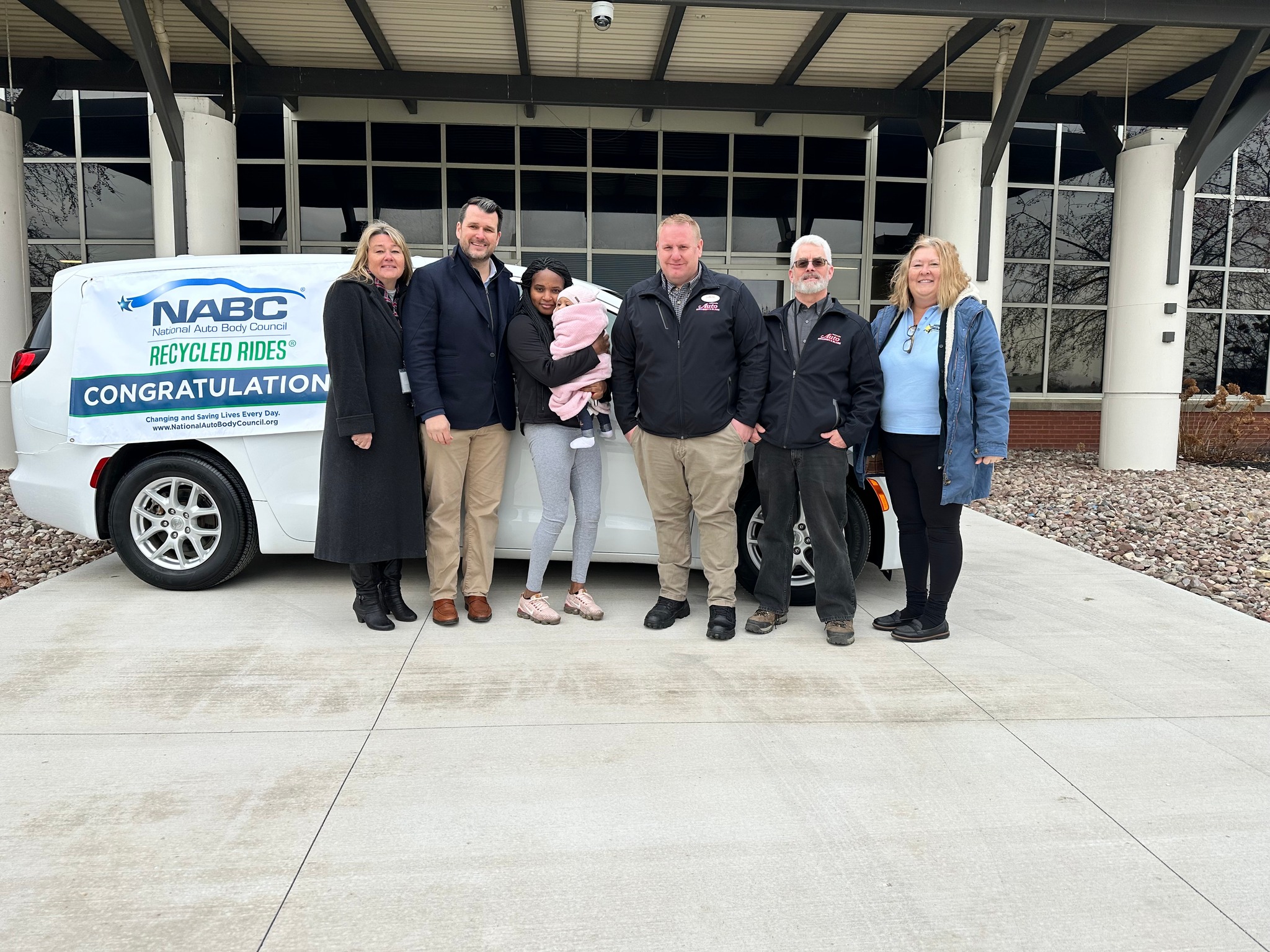 January 12, 2023
This week we were able to participate in our third Recycled Rides event since November.
With the help from Recycled Rides and GEICO we were able to give this van to an Army veteran as well as a single mother of two young children.
We are very honored to be part of such a great program and thank Recycled Rides and GEICO for allowing us to fix up these vehicles and present them to our veterans.
GEICO provides the vehicles, Recycled Rides picks the recipient and Auto Collision & Glass fixes up the vehicles and makes them look good as new. We provide the parts and paint and our technicians volunteer their time to repair, paint and detail them.
We don't plan to stop. We will continue to participate in these events and continue to support our veteran community!